EXCLUSIVE PUBLIC JERUSALEM ART TOUR - SPRING EDITION!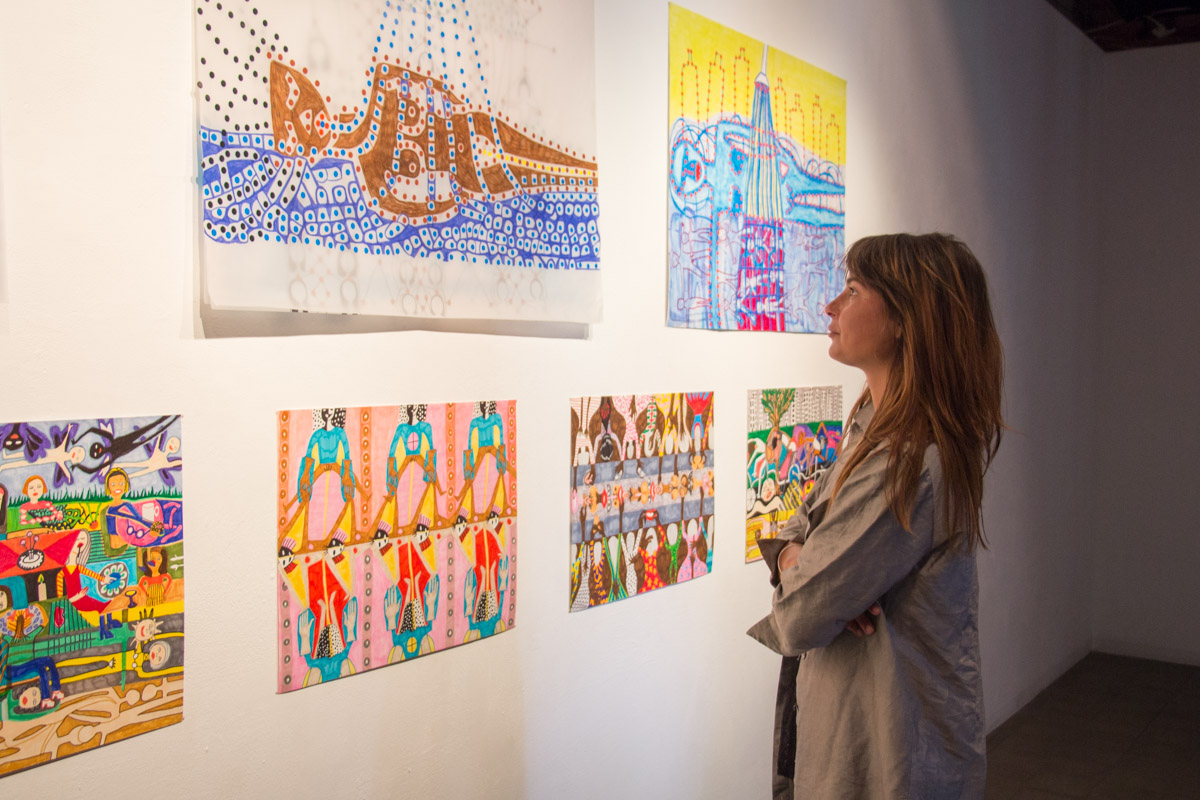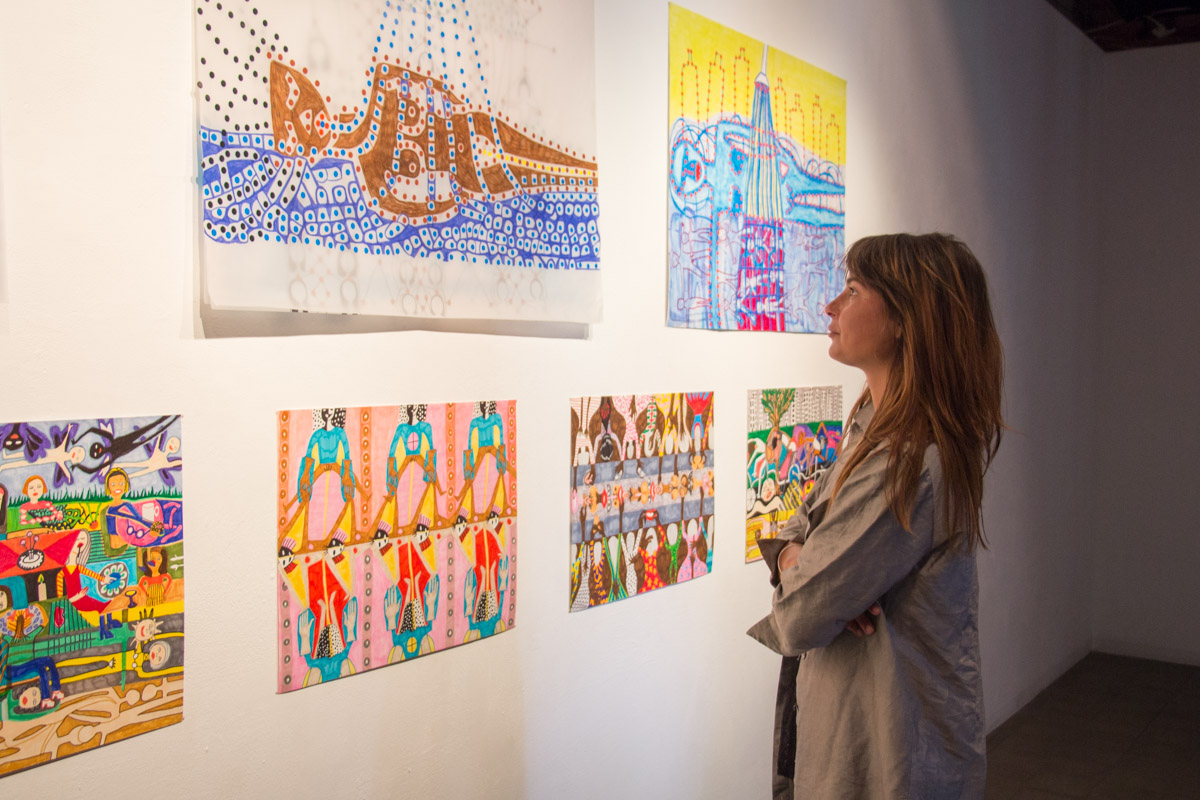 EXCLUSIVE PUBLIC JERUSALEM ART TOUR - SPRING EDITION!
The contemporary art scene in Jerusalem is a hidden gem, consisting of diverse art venues that range from large, established galleries to smaller independent underground projects. Living amongst the city's many layers of history and character, the local contemporary art scene offers insight into the central cultural dialogue present in today's modern Jerusalem—one that is concentrated with authenticity, setting itself apart and engaging its viewers.
On this Gallery Hop in Jerusalem, Oh So Arty guide Jenna H. Romano will take visitors to three local galleries and one artist studio in the heart of Jerusalem. Guided by artistic interpretation and discussion, and meetings with local professionals in the field, visitors will receive an introduction into Jerusalem's contemporary art scene.
Tour will last approximately 2.5 hours.
Details
Date: Friday, May 3rd
Time: 11:30-14:00
Cost: 120 ILS
Have a question? Email us here!
We accept payments through PayPal.
If the screen is not in your language look for the link to your language's platform.
* Cancellation Policy:
Full refund 5 days prior to tour
For a full refund of tour fees, cancellation must be made five full days prior to tour's hour. For example, if the tour is on Friday, cancel by the previous Sunday before tour time.
If the clients cancel less than 5 days in advance, the tour is non-refundable.