South TLV Art Tour - Rosenfeld Gallery, ceramic artist Gur Inbar & artist Moran Kliger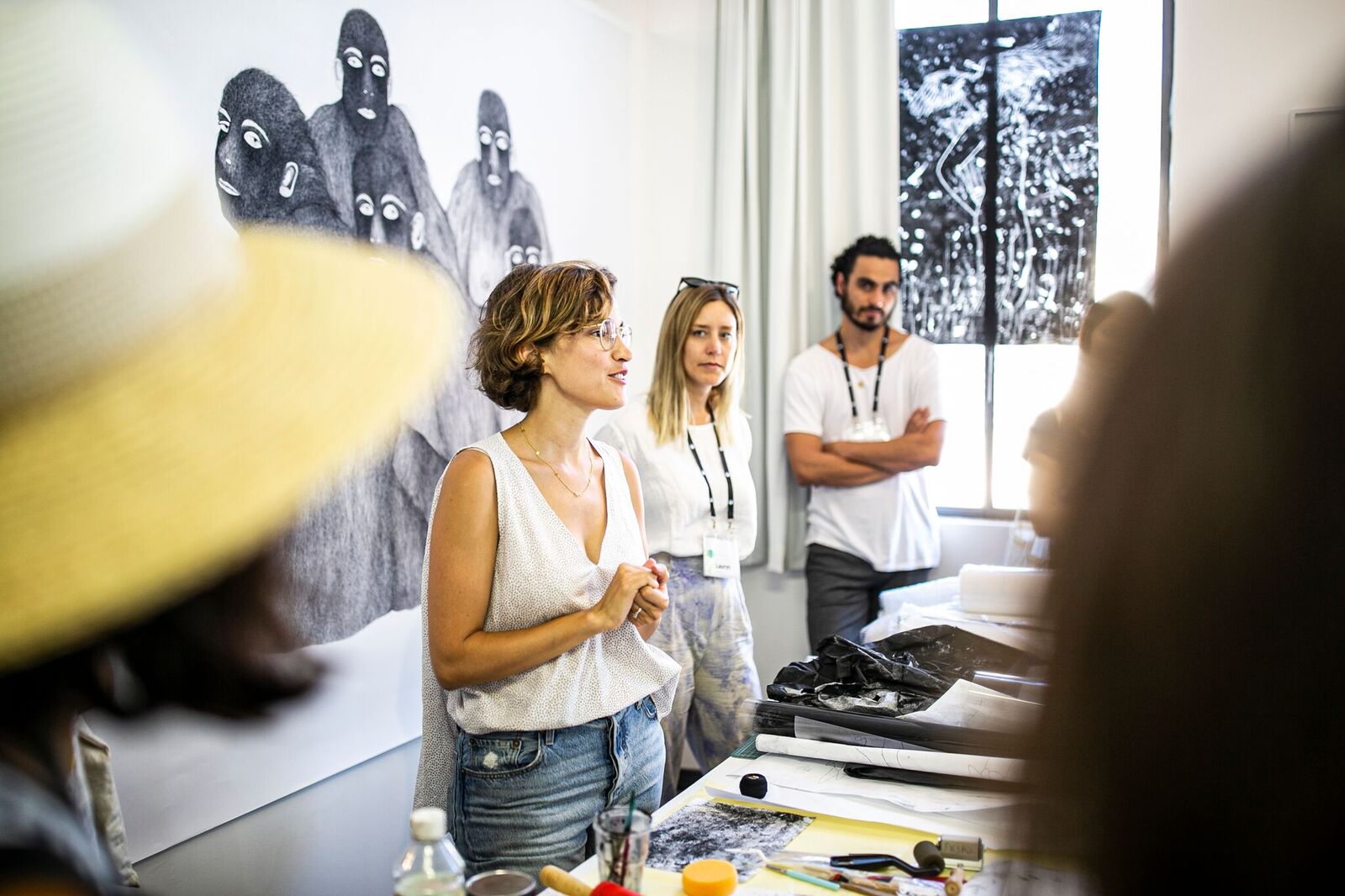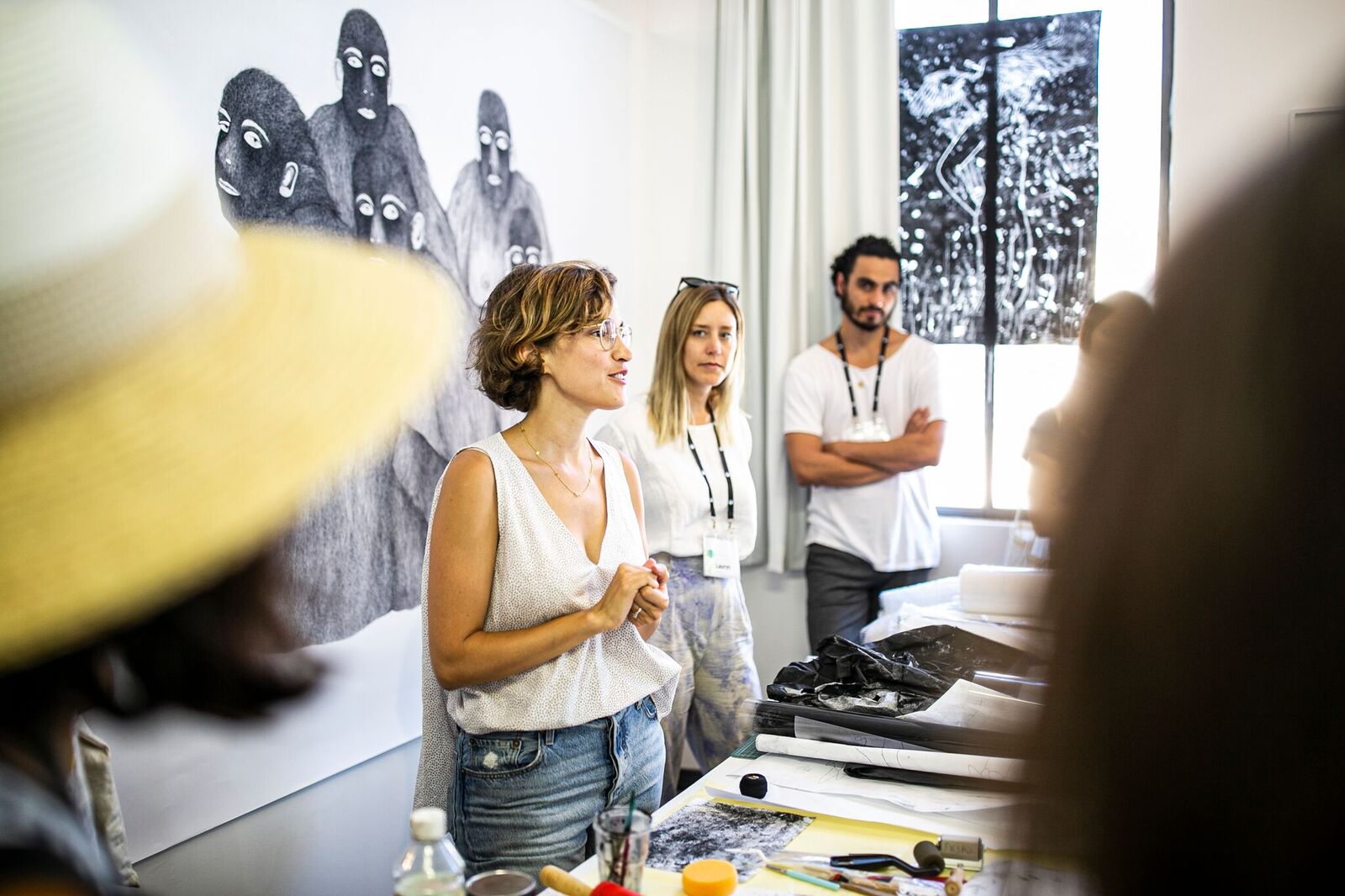 South TLV Art Tour - Rosenfeld Gallery, ceramic artist Gur Inbar & artist Moran Kliger
Join us Friday, August 30th for a tour of Tel Aviv's contemporary art scene. This fun day will begin at 11 am and last approximately 2 hours. We will visit three arty destinations at the south of the city: 2 artist studios and 1 galleries.
Participants will have the privilege of visiting Tel Aviv-based artist Moran Kliger's studio.
In addition to meeting Kliger and viewing her studio we will visit Rosenfeld Gallery and their summer show as well as the studio of ceramic artist Gur Inbar.
Details
Date: Friday, August 30th
Time: 11 - 1 [approximately]
Price: 50 USD / 180 NIS
Venues: 3 [2 studios - 1 gallery]
Size of group: Max 18 people

Cover picture by Bernadett Alpern for Reality Israel.
Have a question? Email us here!
We accept payments through PayPal.
If the screen is not in your language look for the link to your language's platform.
* Cancellation Policy:
Full refund 5 days prior to tour
For a full refund of tour fees, cancellation must be made five full days prior to tour's hour. For example, if the tour is on Friday, cancel by the previous Sunday before tour time.
If the clients cancel less than 5 days in advance, the tour is non-refundable.