Vienna Art Tours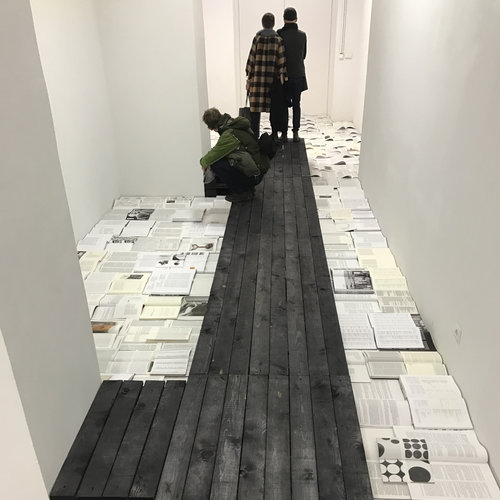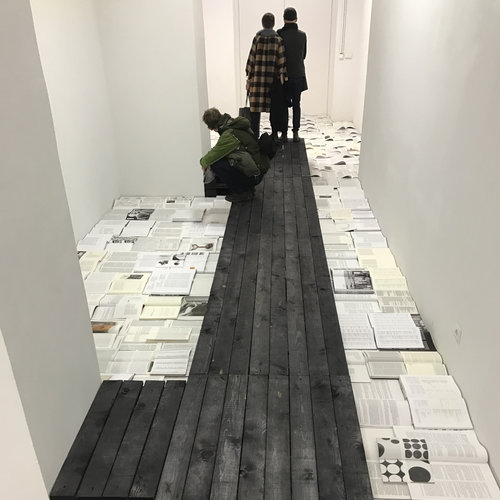 About Oh So Arty Vienna Tours
Tour Details
Itai provides guided tours in English, German, and Hebrew through museums, gallery exhibitions, off-spaces, as well as to art fairs, auctions and artist studios. He also offers tours with an emphasis on "Vienna 1900" combining various permanent exhibitions and original locations with contemporary venues. Depending on your interests and preferences it is possible to conduct a tour with a specific focus or to simply open up a wide horizon of Vienna's landscape of art and architecture.
Oh So Arty Privileges
Visiting a gallery with Oh So Arty means you'll have the exclusive privilege to meet with a gallery director or owner. The opportunity to visit an artist's private studio is rare and special. On this tour you'll be able to discuss the artist's work with them intimately and get a behind the scenes look at their creative process. You can engage in a meaningful dialogue with these insiders as you tour their most current exhibitions.
Insider Details
Itai Margula is a Vienna-based licensed architect and freelance curator in the field of Fine Art. As a curator and art advisor for private collectors, he develops diverse exhibition formats as well as publications, artist books, and editions. Itai studied at the Technical University Vienna, the Academy of Fine Arts Vienna, and the Slade School of Fine Arts London. He holds a MSc in Architecture as well as a MA in Fine Arts.
Tour Options
1. Introduction Tour
Length: 1.5-2 Hours
1-2 people: 240 USD
3-5 people: 280 USD
6-10 people: 430 USD
11-15 people: 500 USD
2. Focus Tour
Length: 2.5-3 Hours
1-2 people: 310 USD
3-5 people: 360 USD
6-10 people: 500 USD
11-15 people: 710 USD
3. In-Depth Tour
Length: 5 Hours
1-2 people: 400 USD
3-5 people: 510 USD
6-10 people: 710 USD
11-15 people: 1,000 USD
Have a question? Email us here!
We accept payments through PayPal.
If the screen is not in your language look for the link to your language's platform.

* Cancellation Policy:
Full refund 5 days prior to tour
For a full refund of tour fees, cancellation must be made five full days prior to tour's hour. For example, if the tour is on Friday, cancel by the previous Sunday before tour time.
If the clients cancel less than 5 days in advance, the tour is non-refundable.